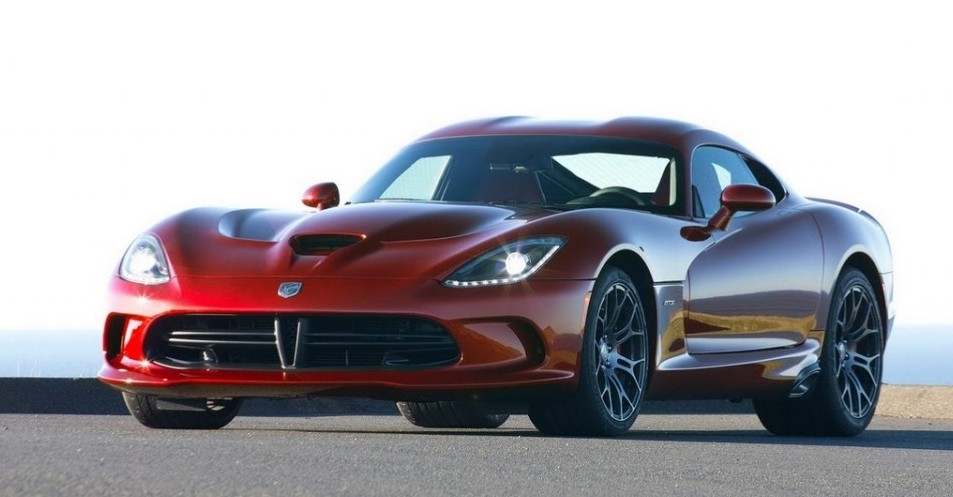 The sexy 2013 Viper Srt is gonna set you back 98 grand; thank ms Halle Berry for that. While you're at it, thank her for being the beautiful inspiration behind this car's rebirth.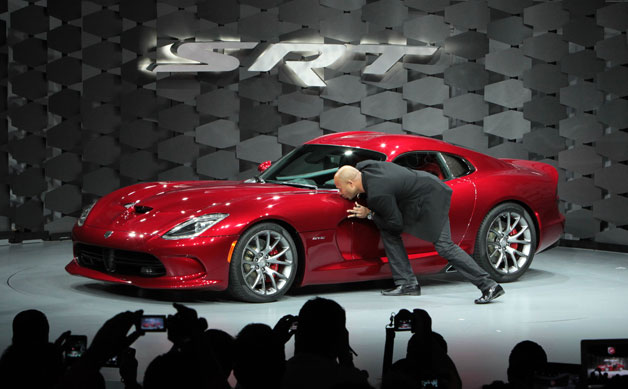 When the markets crashed in 2008 many car brands started shedding their slow selling models. For Chrysler, that meant axing the beloved Dodge Viper (the name's been changed after, Srt – a division of Chrysler's taken control of its redesign).
When Fiat acquired majority stakes in the beleaguered American car brand, few dreamt it was possible to bring back the viper. Srt boss Ralph Gilles was the cars main hope to ride back from the dead.
The face that launched a thousand ships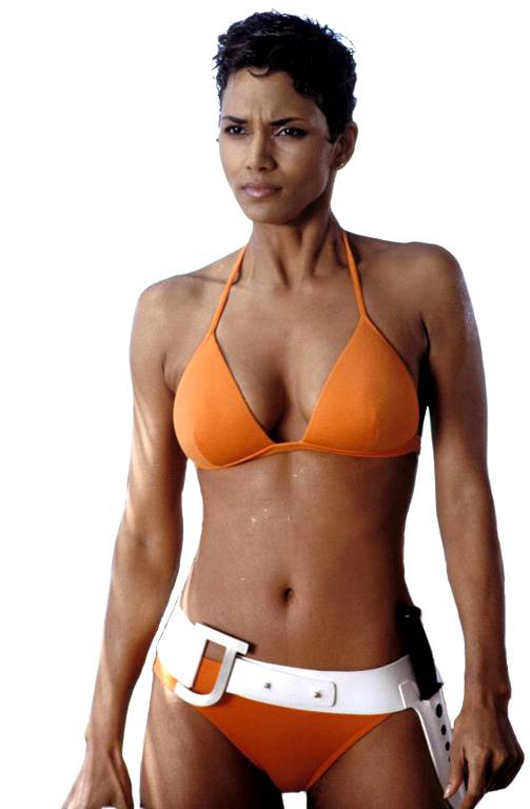 The new owners of Chrysler agreed with Ralph, his engineers and designers and now, Viper hisses again. The car will driving into car dealerships very soon.
The Halle Berry/ Viper connection started when Gilles was asked about the main inspiration behind the much revamped interior and exterior. He's given one consistent answer – actress, Halle Berry.
She's been the inspiration of a few rap songs and many a sweet dreams the world over. Now if you can spare $98,000.00 for the base model or $122,000.00 for GTS version the inspiration will be sitting in your driveway.