Discussions regarding the African ancestry of the Olmec people have been ongoing for centuries. This debate was catalyzed by the notable resemblance between the heads of the colossal stone sculptures found in the region, which often exhibit African features and are believed to be the representations of the Olmec rulers.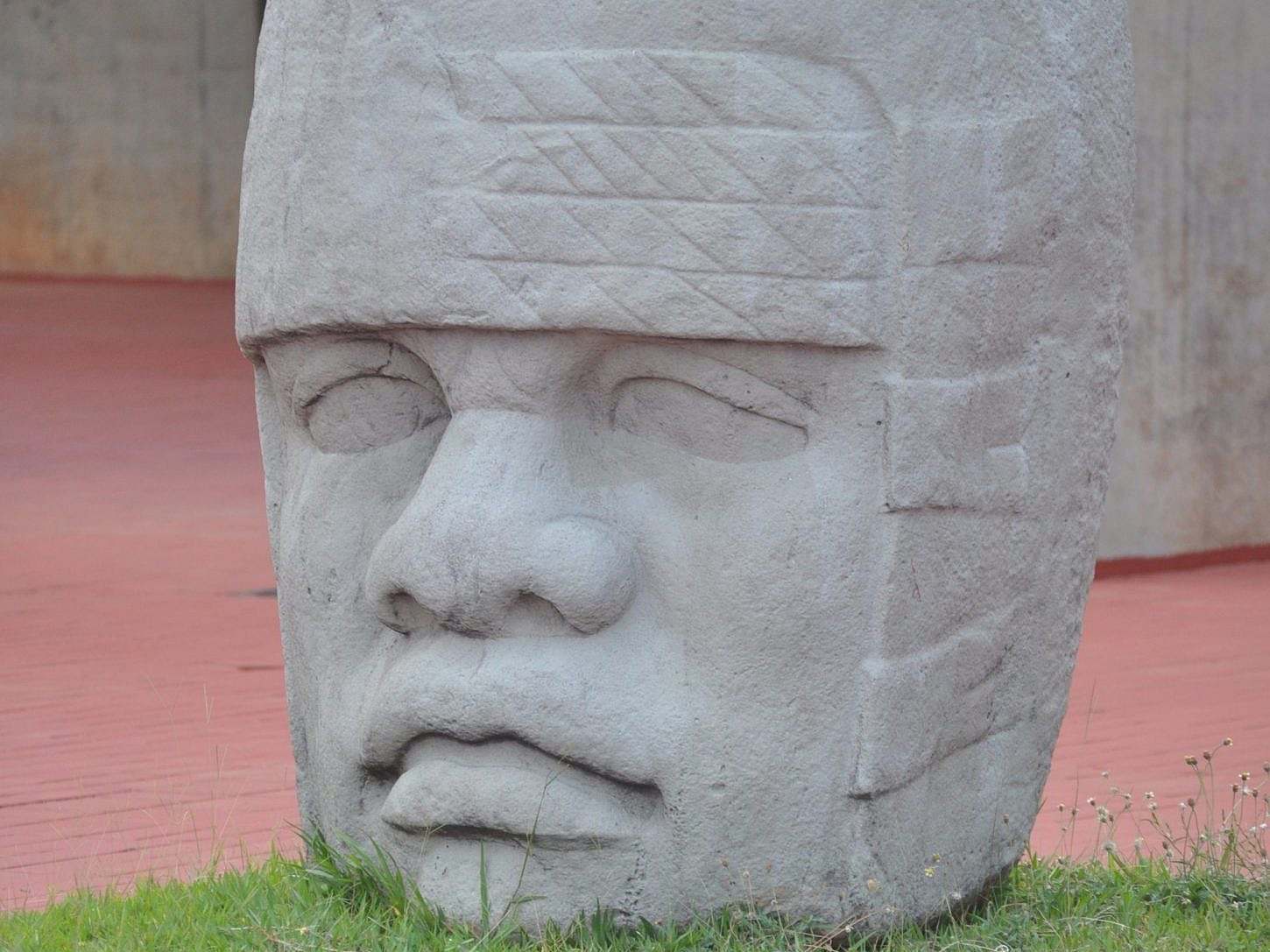 If the Olmecs were African should they be taken home?
On the other hand, the estimated dates of emergence for the Olmec civilization predate contact with Africa by hundreds of years and no definitive archaeological or genetic evidence has been discovered to support a direct link between the two peoples.
Nonetheless, archaeologists have held that there may be some shared cultural heritage between the respective regions and periods which could inform the similarities in their artwork. The truth remains unknown but it is without doubt a fascinating topic worthy of further exploration.