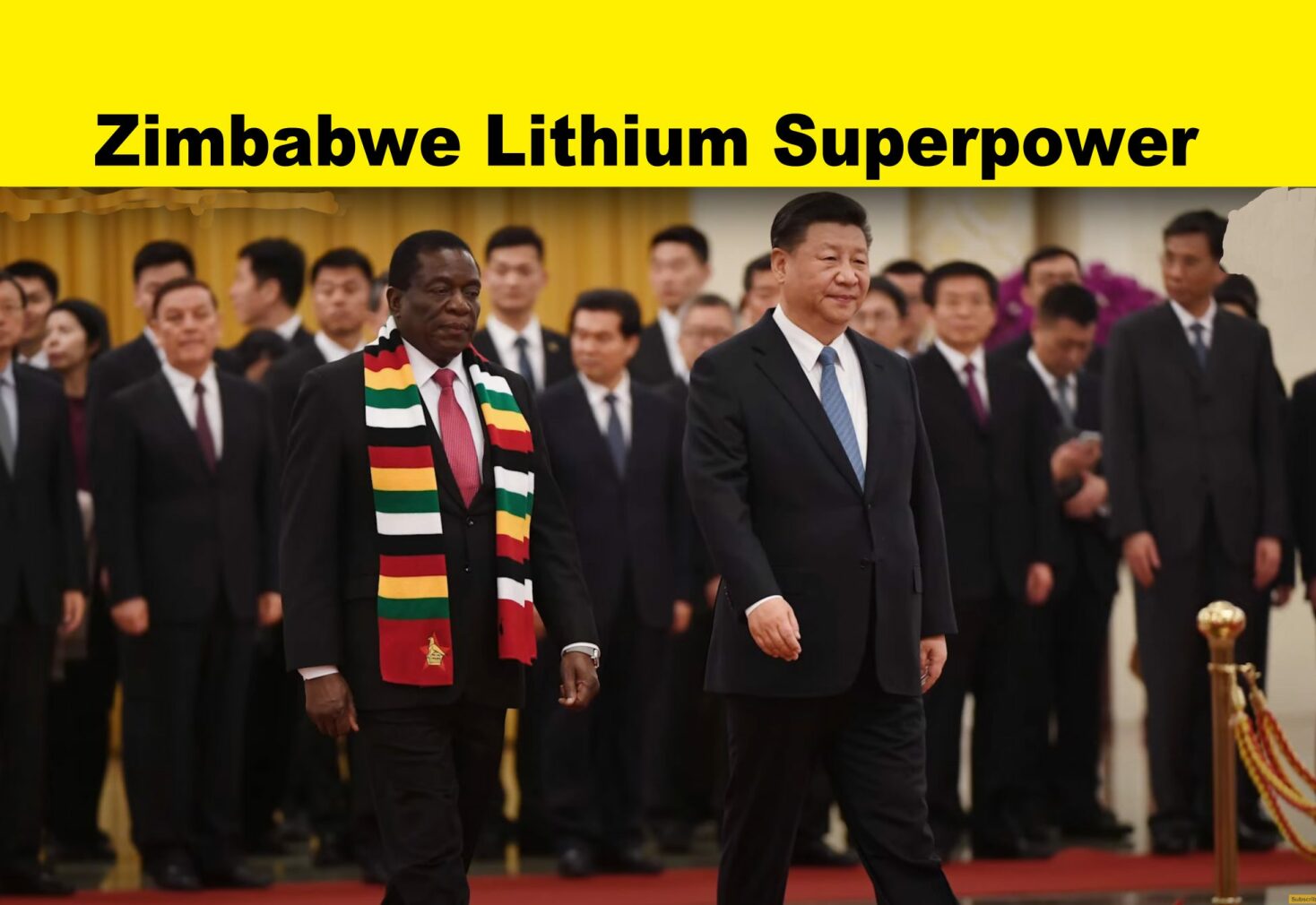 Zimbabwe Maybe Key to Solving Worldwide Lithium Shortage
Will Zimbabwe squander it's lithium mineral wealth? Or harness it for the benefit of her people.
Zimbabwe is becoming increasingly well-known for its lithium resources. The country is home to the largest known lithium deposit in the world, located in the Kamativi belt. This deposit is estimated to contain more than 11 million tons of lithium, making Zimbabwe a major player in the world's lithium industry.
Zimbabwe is also home to other smaller, yet still significant, sources of lithium. This resource is becoming increasingly sought after due to its use in batteries and other advanced technologies, and Zimbabwe is well-positioned to take advantage of this growth in demand.