2008 world champion, Lewis Hamilton, is back in top form today because of his incredible victory at the German Grand Prix. It's been a trying year for England's mega sports star.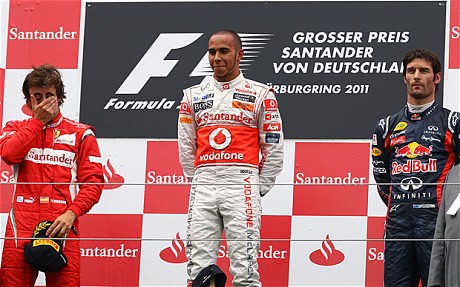 He'd picked reprimand after reprimand a few times this year for on track behavior – warranted or not. Then came the overblown hysteria in May, when he wryly joked that it is because of his race.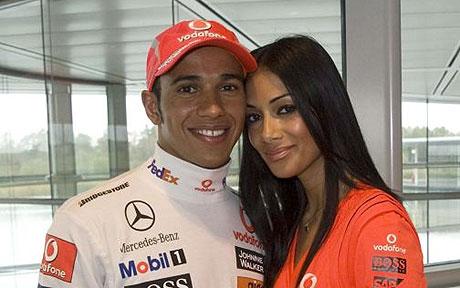 All these distractions are somewhat behind him now as he focuses on taking the Formula one Driver's Championship.