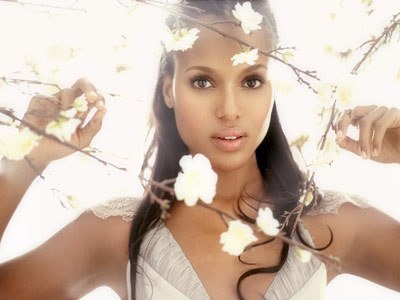 Kerry Washington, while being interviewed by Glamour.com, spill the news that there may be a Django Unchained sequel in the works.
According to her..
"There has been a little bit of talk about [a sequel]," Washington told GLAMOUR.com exclusively. "It's more of a Quentin question, but there has been some kind of brainstorming, so we'll see! From your mouth to God's ears…"
The movie's writer and director Quentin Tarantino usually plays his cards close to his chest. There is little doubt, that since the film's phenomenal success thus far, a sequel is more than warranted.
As far as anyone knows a timetable or a budget hasn't been worked out. The movie, since its release, has grossed $127 million US and counting. If it keeps racking up cash like that movie bosses will camped outside Tarantino's house for sure.