movies/2013/02/24/quvenzhané-wallis-could-make-history-again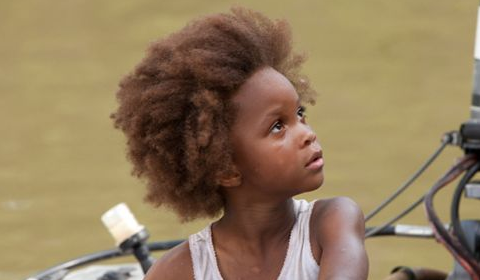 Only four other black women have won an Oscar Halle Berry, Whoopi Goldberg, Octavia Davis and Gone With the Wind's, Hattie McDaniel.
Quvenzhané Walli is an in demand young actress now. If she wins an award tonight at the Oscars, Walli will be youngest actress in it's to history to win. At 9 years old, she'd be the youngest ever.
The Oscar's first telecast was in 1953; the ceremony before then was a closed doors event. Hattie got her award in 1940, the show was segregated (just as the rest of America at the time) then, so she sat at an all black table.
Quvenzhané's film, Beast of the southern wild received a total of four Oscar nominations, including Best director and movie.