The curse of the Oscars is real make no mistake and once it has you not even Morpheus from the Matrix can come to your rescue. The cutest little girl alive and history making, Quvenzhané Wallis should be ecstatic she didn't win.
A scene from 2012's nominated film Beast of the southern wild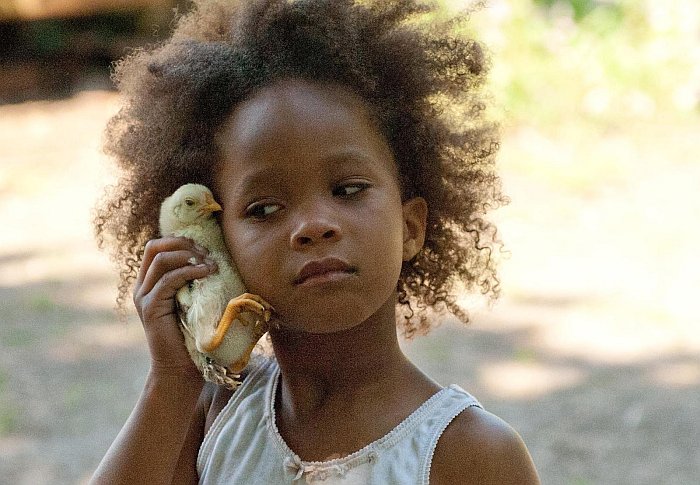 Even though Quvenzhané didn't win an award – Beast of the southern Wild's breakout star – so far have garnered more attention than anyone else. Her 2013 and 2014 schedule is busier than more experienced actresses.
Movie producers are scrambling to include her into already started projects and starting new productions for the young star. Take for example the Steve McQueen directed 12 years a slave, starring Brad Pitt and frequent collaborator Michael Fassbender.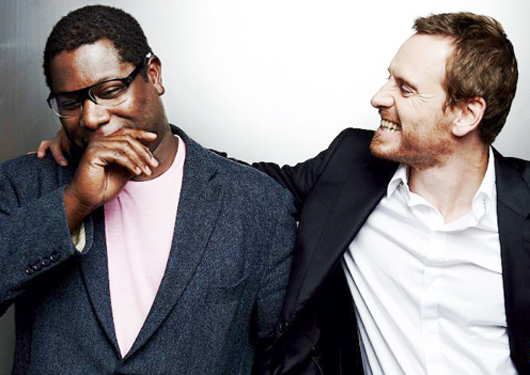 That film was already production it isn't exactly known Wallis when became attached to the film.  Very early cast info didn't include her name.
Then in 2014, she'll be the title character in a remake of the Broadway classic Annie. The long delayed project was originally slated to star producer Will Smith's Daughter Willow, who outgrew the part.