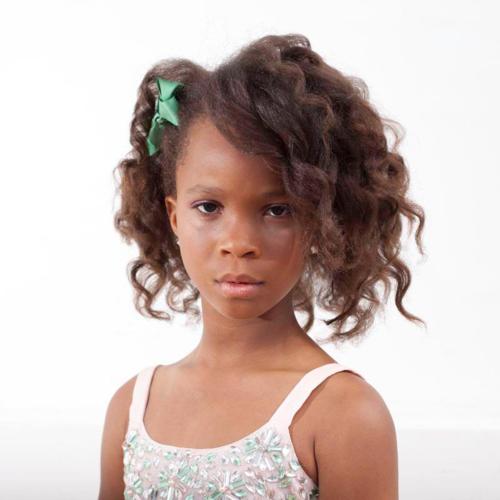 Quvenzhané Walli, is now the youngest person to be nominated for an Oscar. She joins keisha castle-hughes nominated at 13 for wale rider, Jodie Foster, Anna Paquin, and Abigail Breslin all young nominees.
Quvenzhané Walli is the young star of the low budget film, Beast of the Souther Wild. The film's received a total of four Oscar nominations, including Best director and movie.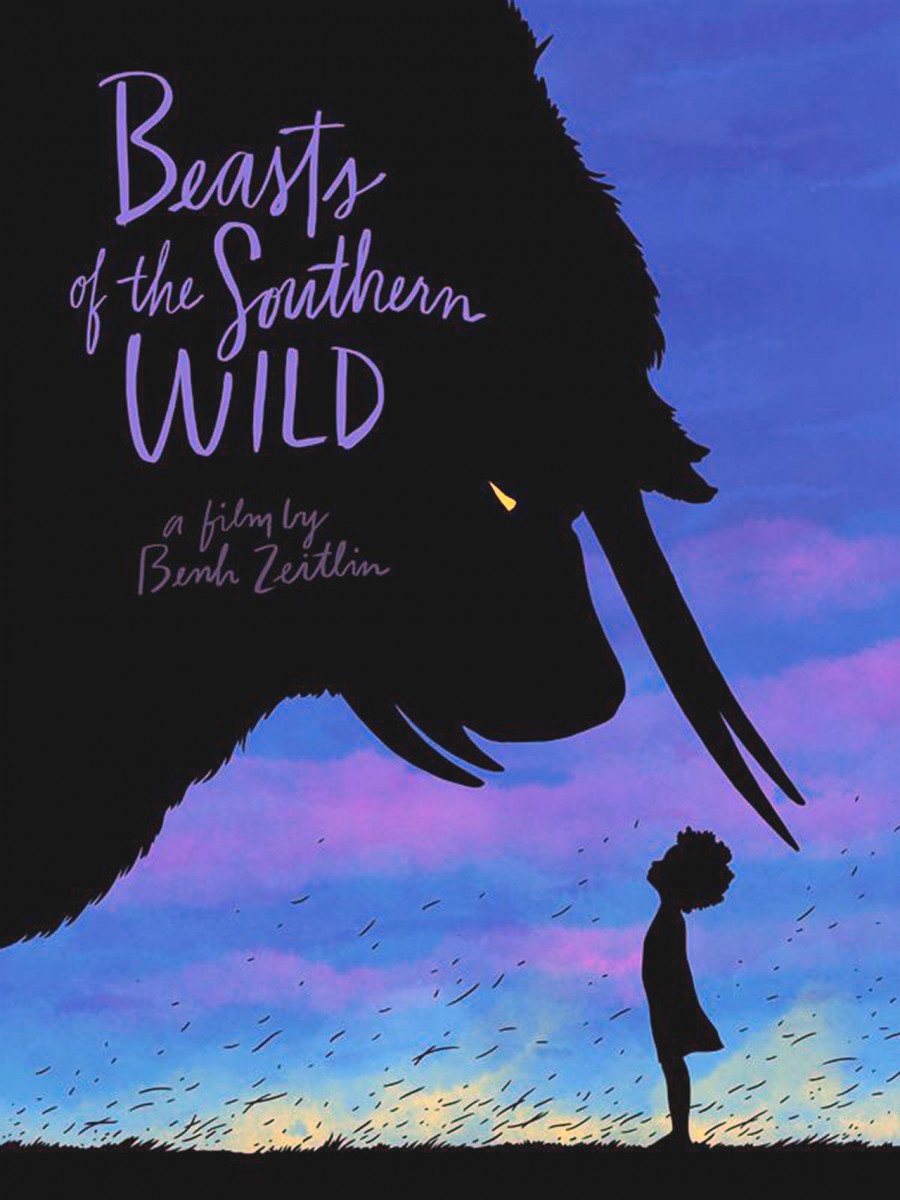 The film originally cost $1.8 million to produce and thus far has made $12 million. Its young leading lady is busy now; she'll follow Beast with an upcoming flick with Brad Pitt and Paul Giamotti.