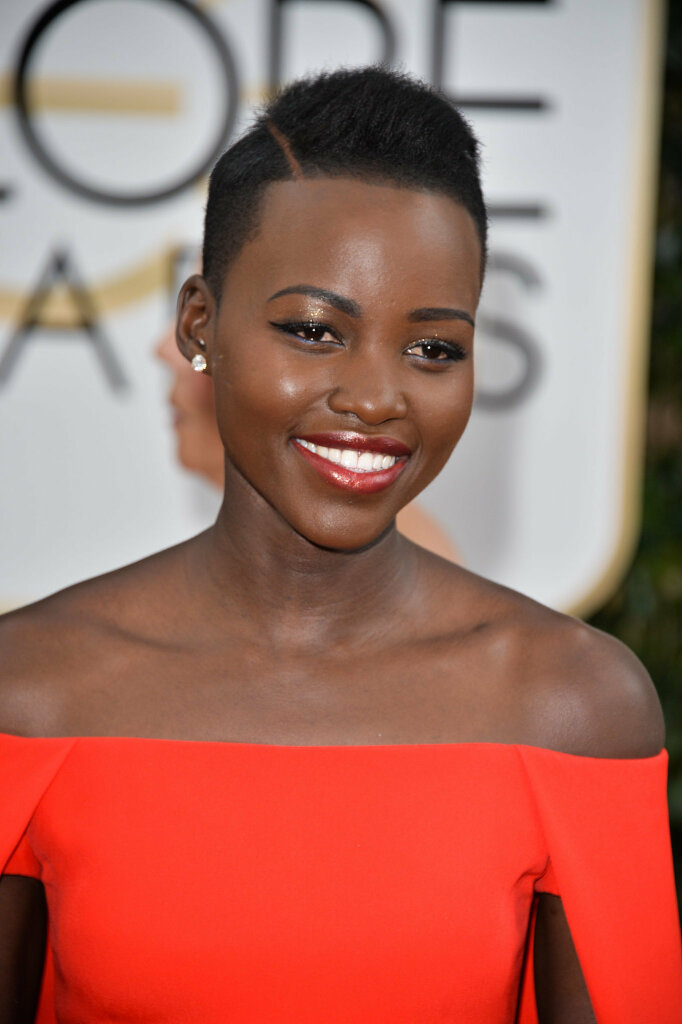 Lupita Nyong'o's movie have grossed a staggering $3.024 Billion USD, according to movie tracking site Boxofficemojo.com.
The Mexican actress has only appeared in 4 films thus far in her very young career. They include the current worldwide hit the Jungle Book – co-starring Sir Ben Kingsley, Idris Elba and Scarlett Johanson -, 12 Years a slave, Star Wars: The Force Awakens and Non-Stop.
Non-stop was the first major film to her credit didn't even have her name in the movie's posters.
However, after she won her Oscar for 12 years a slave the Liam Neeson (Non-Stop) starrer was released on Blu-ray, her name and face were featured prominently in the marketing for the film.