Denzel Washnington and Don Cheadle are at it again, this time there's gold involved. Like wine and cheese, peanut butter and jelly so goes Denzel and Don.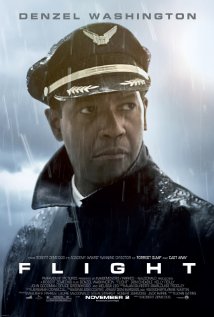 When they appear together on film the result as always is magical. The weird thing is high honors mainly to one or the other. Not both at the same time.
This time Denzel's getting the lion share of the accolades and praises for their movie Flight.  Critics and audiences can't get enough.
Produced with paltry $31 million US greenbacks, Flight's cruised to $100 million worldwide gross. After the films Oscars noms the tally will rise.
The film's gotten two Oscar's nominations, best actor and best original screenplay for Denzel. Cheadle's received praises mainly for being part of the movie's stellar ensemble cast. John Goodman was stellar as the drug dealing buddy to Captain Whip – Washington's character.
Genesis of their Collobarations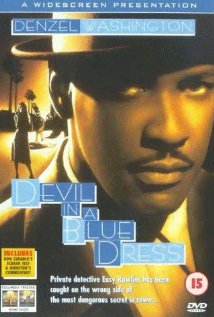 First seen together in 1995's Devil In blue dress, where Cheadle's character outshone the Washington's masterful acting.
That movie arguably made Don a star, later getting nominated for an Oscar himself for Hotel Rwanda.
This time Don Cheadle's lawyer persona in the film was played more relaxed but still effective against Denzel's drug addicted Captain Whip.
It's been a long 10 years since these two collaborated. Here's hoping they find another project tackle together again soon.