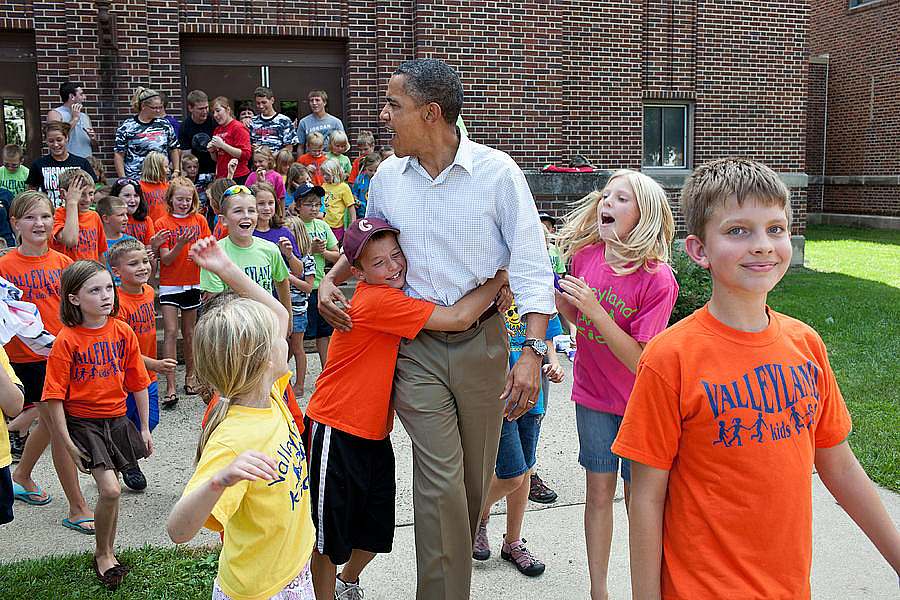 Obama's job approval rating is almost 3 and times that of the US congress, according Gallup.com. Historically that gap's one of the widest between any President and a congress.
President Obama's poll numbers increasing monthly
The President's job rating has been steadily climbing since late 2015 and as of the April he's maintained a very respectable 49.5% average monthly support.  His daily poll numbers have been tracking between 48 to 51%.
These numbers have bumped up by 0.5% each month thus far..