First Bought: December, 2003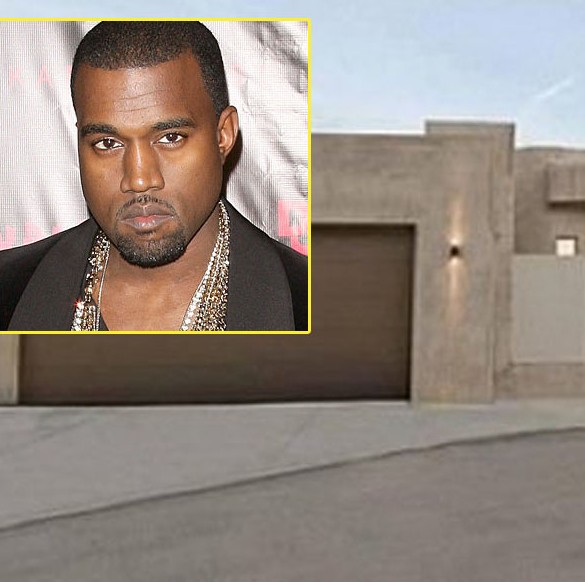 Initial Cost: $1,750,000
Current listing cost: $3,300,000
Rooms: 3 bedrooms, 4 bathrooms
Size:  4,214 square feet
Kanye West is putting his bachelor days way behind him. The first time father to be has been jet setting across the world with baby mamma Kim Kardashian.
The pair have been spotted many times mansion shopping anywhere from Paris to New York. West has recently relisted a bachelor pad he has owned in the Hollywood Hills since 2003.
The rapper has listed the unit for sale unsuccessfully before in early 2010. Tour his pad in the picks below.