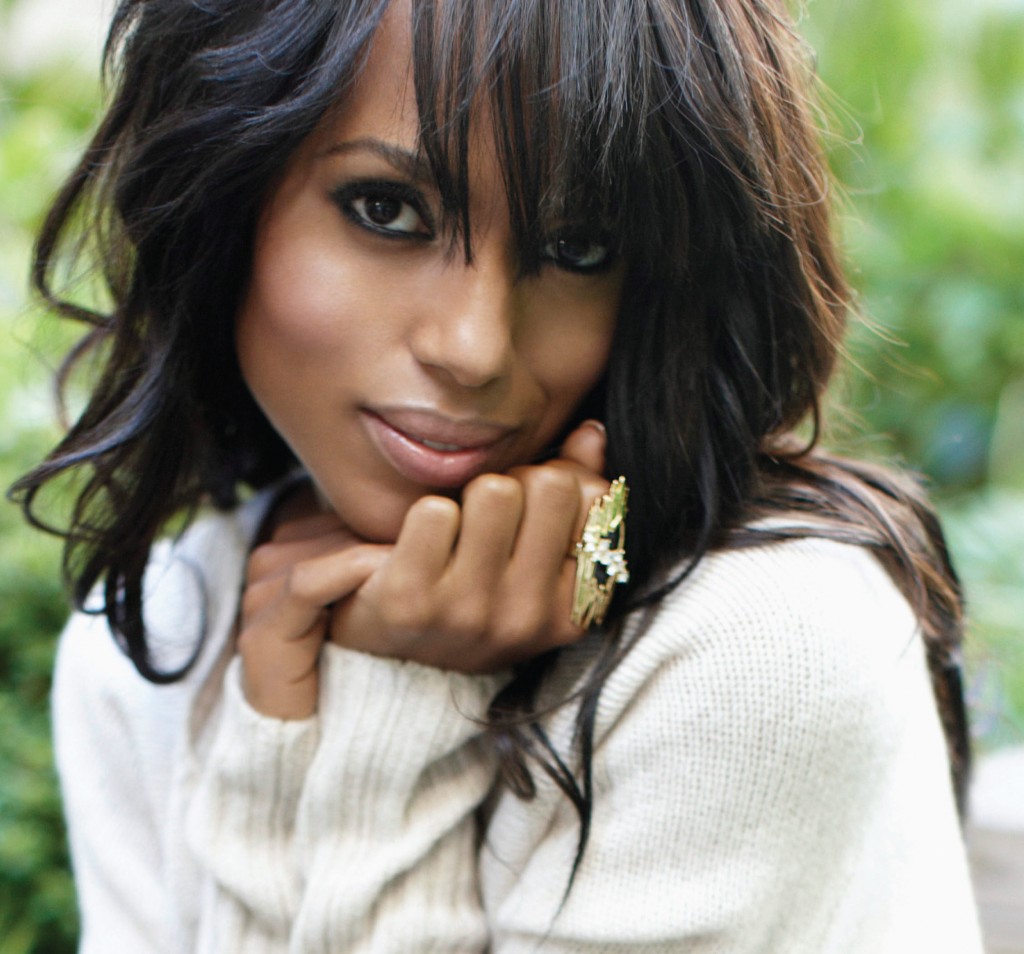 Okay, so mankind is now faced with a truly mind blowing question that deserves an answer. Is Kerry Washington simply too hot to get an Oscar nomination or what?
They are Nobel Laureates hard at work trying to figure this one out. This is a serious question.
Think about it, she's been the lead actress in two films that have earned her male lead actors Oscar wins and countless nominations. But poor Kerry virtually never gets recognized by the awards giverersss.
Hot Chicks don't get Oscars for being hot
In fact, her latest film credit, Django Unchained has garnered high praises for its male leads and nominations. For Kerry, not so much.
Can we get this woman her fair share of the accolades?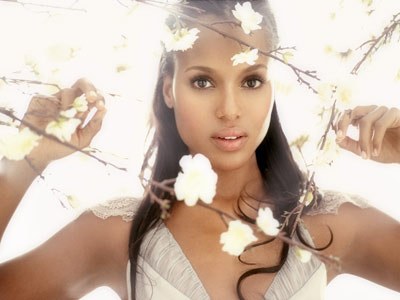 It is startling this topic isn't headline news yet. Let's review the terrible snobberies this insanely hot lady's put with so far.
In one of her first major acting roles Kerry's small but pivotal scenes made its lead actors Julia Stiles and Sean Patrick Thomas instant stars. She'd languish for a few more years waiting to legitimize someone else's career.
And that person would be non-other than Chris Rock. After years of low box office and terrible reviews for his films, he wisely teamed up with the star maker herself and bam a star is born.
Then came Jaime Foxx, reliable actor for sure – but pigeon holed as the funny friend in films – he'd gotten cast in a fantastic film, Ray, but he needed his leading lady. Chris Rock must have called him, somehow Ms Kerry stepped in. The rest is history or his Oscar, not hers.
Forest Whitaker already had a great rep in the films: but no Oscar.
Are you a man? Can't get an Oscar? Call Kerry.
The Last King of Scotland's casting people knew the film would be tough sell to audiences. They looked around for a leading lady to counter the strong male leads, then, puff like magic Washington appeared.
Forest and a few other crews picked up some metal for their work.
Only one conclusion can be drawn from all this.
Kerry will continue to be the pretty woman some will never give awards to. Unless….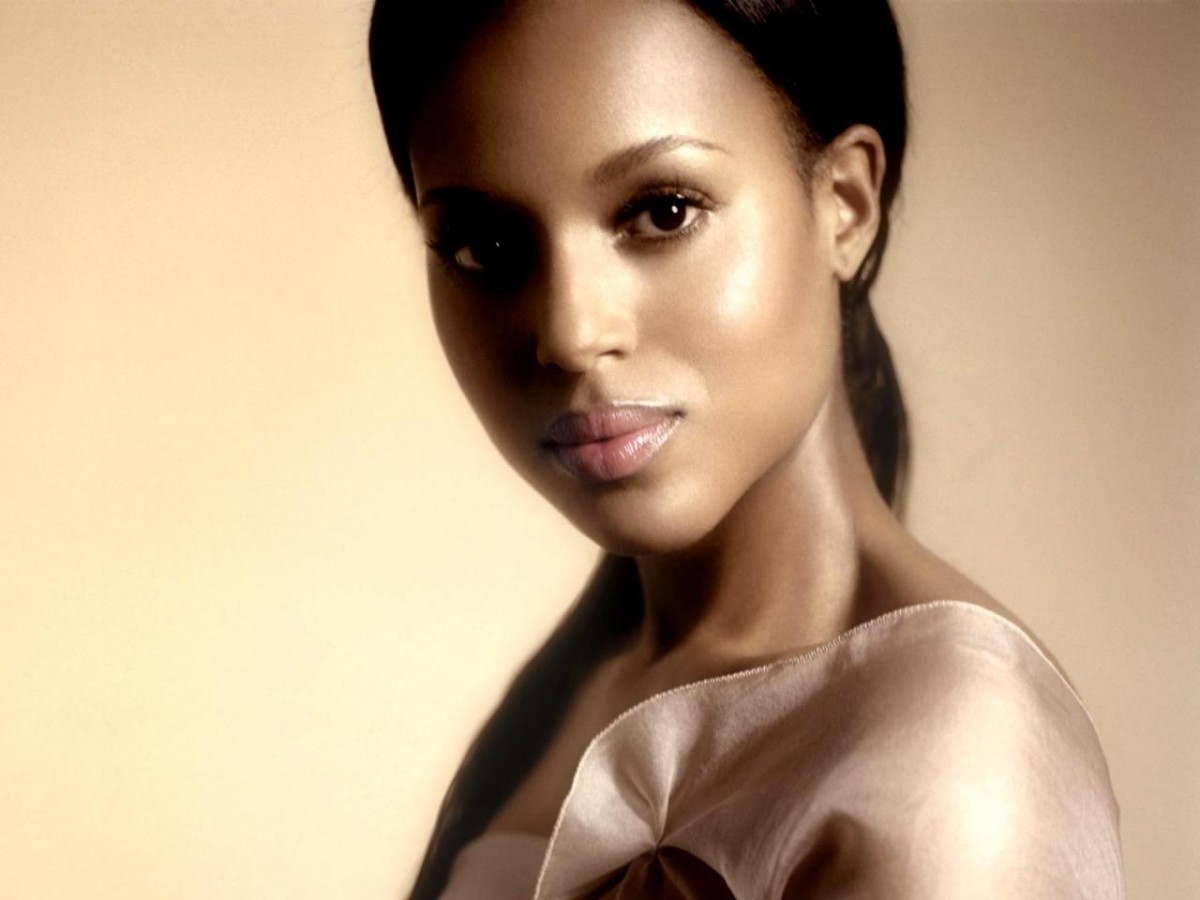 She must go ugly like Charlize Theron did in Monster or Halle Berry's turn in the jarring Monster's Ball. Go ugly Kerry, but stay pretty.