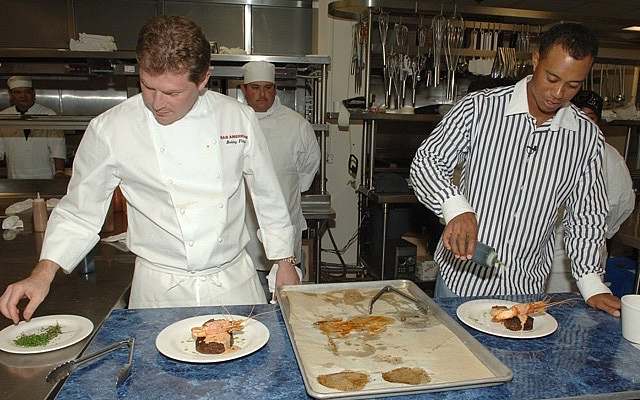 Don't cry for Tiger Woods because he won't be taking part in this week's WGC-Bridgestone Invitational since he's missed a qualifying position.
The Woodsman has a restaurant opening to attend. His own, an $8 million dollar eatery of course, called the "The Woods Jupiter".
The restaurant is slated to opens Aug 10, no doubt to much fanfare.