Chrysler's head of design, CEO of it's motorsports division,  Ralph Gilles revealed some details about the Dodge Viper 2013 iteration. The 2013 model which will retail for about $95,000 – $100,000, is finally going to be equipped with amongst other things, cup holders and cruise control.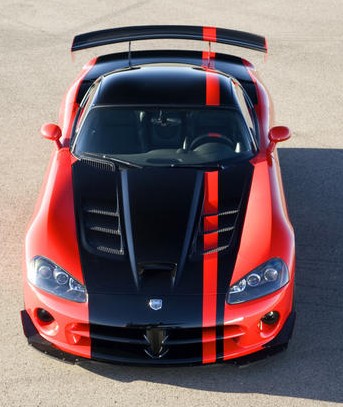 Some car traditionalists aren't too thrilled about these two particular additional features but for the rest of the Viper's customer base, they are welcomed amenities. Soccer moms and weekend speed freaks want to get their 'need for speed' on too!
Believe or not the Viper arm of Chrysler has been a profitable one for the company though it's far more expensive than the company's other mainstays. The Viper has survived still intact from it's parent company's restructure and now it too ready to take back it's auto king crown.